Thank you for contacting Mag Roofing, a representative will contact you shortly.
BoralSteel
QUALITY METAL ROOFING AND METAL SHINGLES FOR OVER 40 YEARS!
For the highest level of aesthetics and durability, look to Boral Steel roofing. We draw on more than 40 years of industry experience to offer metal roofing systems blending the best of both worlds. The Boral Steel Roofing System serves up natural eye-catching colors and looks, with the time tested durability only 26-gauge Galvalume steel panels can deliver. Our dry under-deck metal roofing systems offer superior roofing protection for your property from all types of weather while providing an array of roofing ventilation options, and the ability to add solar panels. Add Borals commitment to environmentally friendly roofing systems and sustainable business practices, and you have a metal roofing product that cant be topped.
---
Browse Product Options Below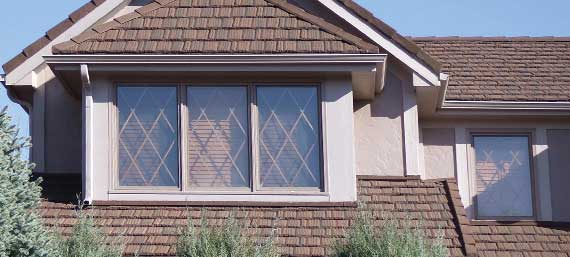 PINE-CREST Shake
PINE-CREST Shake metal roof tiles offer the look and dimension and colors of weathered wood shake, with the added features of lasting good looks. Various installation methods allow you to roof over existing wood, metal or shingle roofing.
BARREL VAULT Metal Tile
Barrel Vault roof tile resembles high profile "S" style concrete or terracotta tile roofing, without any of their downsides. It will never or absorb moisture, is more energy efficient, weighs a fraction of the weight, and is available in 8 colors.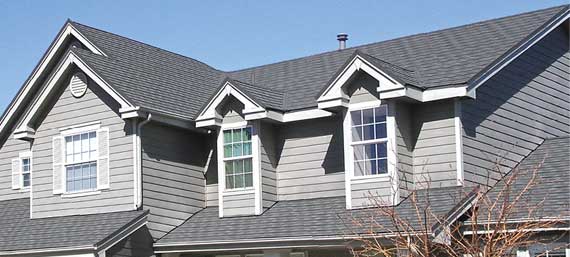 GRANITE-RIDGE Metal Shingles
Metal roofing is much stronger than conventional and architectural asphalt roofing shingles. Finished with a chipped stone coating our GRANITE-RIDGE metal roof looks like dimensional shingles, but will never twist, tear, blow off, burden our landfills, or catch on fire and burn!
Go Back